SURFBOARD
The heart of your home network
If you want an unmatched internet experience, look no further than SURFBOARD® Home Networking Products. Our portfolio is continuously evolving to deliver the latest technology and the best performing products. Buying one of our modems or routers not only saves money, it ensures your network is state of the art. When you choose SURFBOARD, you can feel confident, since it's from the company that invented digital TV and brought wireless Internet into the home with the first cable modem gateway.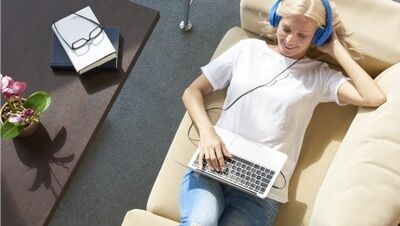 Surf Faster. Save Money.
Explore the full portfolio and find support on SURFBOARD.com.
SURFBOARD Cable Modems
Video
Arm your home network with a state-of-art Cable Modem.
Tom's Guide
Best in Class Award
Tom's Guide picked the SURFBOARD SB1683 for best cable modem because it features a great compact design as well as dependable performance.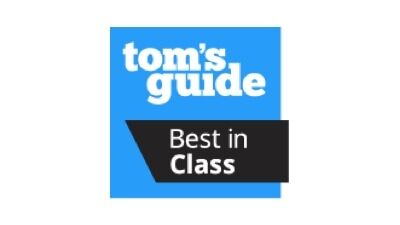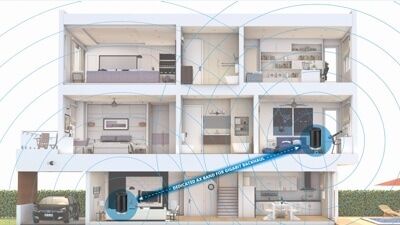 Not All Mesh is Created Equal
Blog
SURFBOARD MAX® Wi-Fi systems are the best you can buy. Read the results of a real-world test demonstrating their unmatched speed, range, and capacity.
Consumer Support
Support
24x7 access to manuals, user guides, troubleshooting guides, drivers, FAQs, warranty support and more. Chat, email and phone support is also available.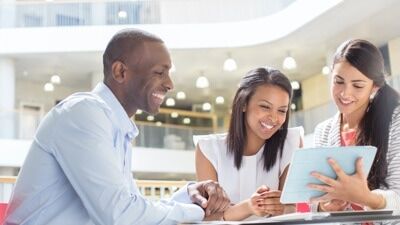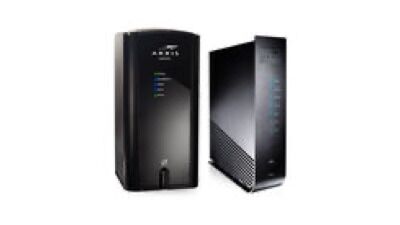 Products for Service Providers
Broadband Devices
Many of our retail products have equivalent products for service providers. They are listed on this site under broadband devices.