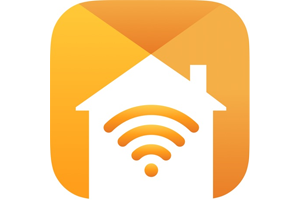 ARRIS HomeAssure™
The ARRIS HomeAssure™ App is a simple way to monitor and manage your in-home Wi-Fi network from the convenience of your mobile device.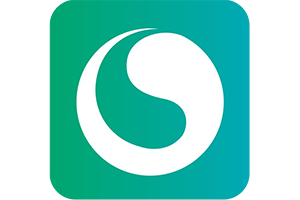 cTrak®
Get quick access to test reports, installation instructions, specifications and much more.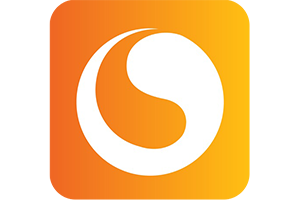 cCalc™
The cCalc app for iPhone® and Android combines the most useful calculating tools for your broadband, enterprise or wireless network in one easy-to-use mobile app.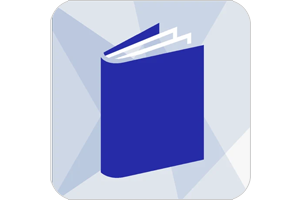 CommScope Cable Tech Guide
CommScope Cable Tech Guide is an essential resource for cable technicians and installation engineers.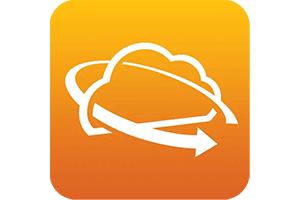 Ruckus Cloud
Manage your Ruckus Cloud Wi-Fi network with the Ruckus Cloud app.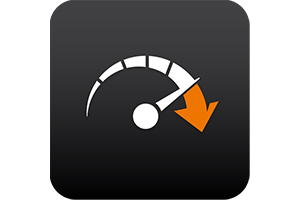 Ruckus SpeedFlex
This comprehensive yet easy to use app from Ruckus gives users a simple way to collect site performance data.
Ruckus SPoT
The SPoT app is a technology platform for accurate positioning for location based services.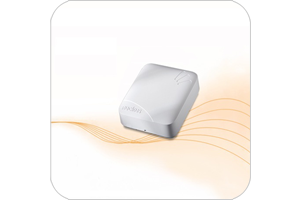 Ruckus SWIPE
With the SWIPE app, you can more easily register the Ruckus Access Points (APs) being managed by the Ruckus SZ or vSZ.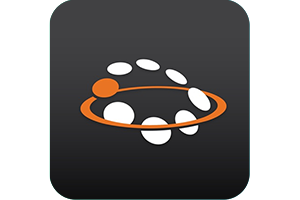 Ruckus Unleashed
The Unleashed app further simplifies installation and management of your Ruckus Unleashed WiFi.