Shaping the future of networks
At CommScope, now meets next. We thrive on our deep expertise and solutions that deliver today and tomorrow's connectivity. Learn from the best and tap into the know-how and experience that will enable you to confidently shape your network future.
Select a training option: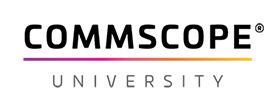 CommScope University is our new home for professional certification, technical and product training. You will have access to multiple CommScope product line training all in one place! CommScope University houses training from the former ARRIS Academy, the Mobility Solutions Institute and the RUCKUS Training Portal.
First time logging into CommScope University?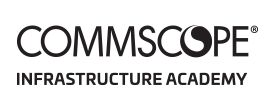 CommScope Infrastructure Academy: Earn certifications in a variety of topics covering the latest wired, wireless, wireline and fiber-optic technologies, including cutting-edge brands like ADC®, NETCONNECT®, Andrew®, Krone® and SYSTIMAX®.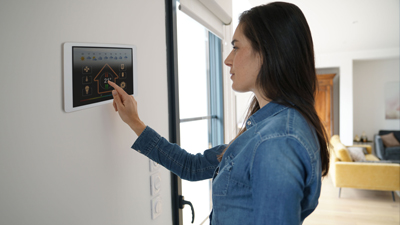 Access Network Solutions (formerly ARRIS) Training
Web-based, instructor-led, virtual, and customized courses for Access Network Solutions products, delivered at our training centers across the globe or on-site (by proposal).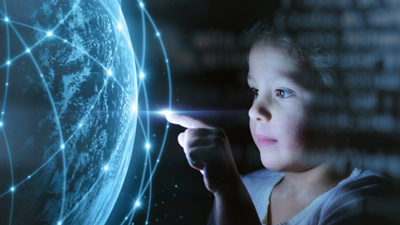 Mobility Solutions Training
Instructor led Training (virtual or on site), e Learning, and webinars for in building wireless solutions. Training is focused on C RAN and DAS products, such as ERA, ONECELL, CBRS, CPI and others.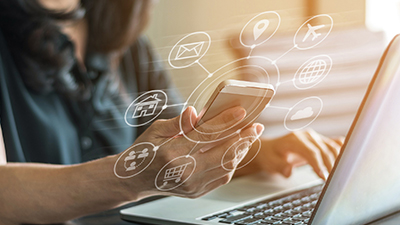 RUCKUS Training and Certifications
A full portfolio of free and paid e-learning, accreditations and classroom training to our RUCKUS customers and partners.