Video Network Optimization
Multicast Adaptive Bitrate Streaming (Multicast ABR)
Leveraging multicast to optimize IP Video Streaming to the home
Today, Adaptive Bit Rate (ABR) streaming is widely used to deliver Pay TV video content to second-screen subscriber devices in the home, such as PCs, laptops, tablets and mobile phones. Now, ABR streaming is making its way to the primary home screen - the family TV - supported by next generation 4K / HD Set-top Boxes (STB) and Home Gateway devices.
As a result, the number of streams is going to increase dramatically. Network operators are facing challenges in adopting unicast streaming required for ABR, particularly for high bitrate 4K and HD video. Each additional subscriber device represents an incremental increase in home bandwidth requirements - with potential issues for video quality and user experience. This is causing network planning headaches for operators looking to adopt an all-IP video network strategy.
CommScope's Multicast Adaptive Bit Rate (MABR) solution enables ABR streaming to all Pay TV subscriber devices in the home, while leveraging the bandwidth efficiencies and video quality of IP multicast. Over the years, Multicast has proven to support high value Pay TV services efficiently and reliably. The MABR solution enables network bandwidth optimization of adaptive streams across the operator video network - without requiring changes to content or video player applications. Service providers now have a valuable new tool for managing their IP network investments.
Challenges and opportunities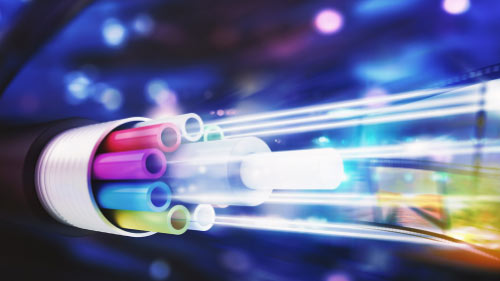 Network Resource Optimization
Compared to an all-unicast adaptive streaming solution, CommScope's Multicast ABR solution dramatically reduces the amount of network bandwidth used and requires fewer underlying network resources for Linear / Live TV services. Network operators can significantly reduce new Access and Regional Network equipment requirements and CDN delivery costs. That means service providers can now manage their IP network investments in support of Pay TV services.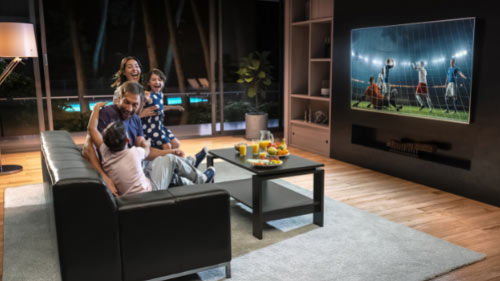 User Experience
The MABR solution is built around proven, reliable multicast network technology that been delivering a quality TV experience in the home for years. This allows network operators to continue leveraging familiar IP networking fundamentals.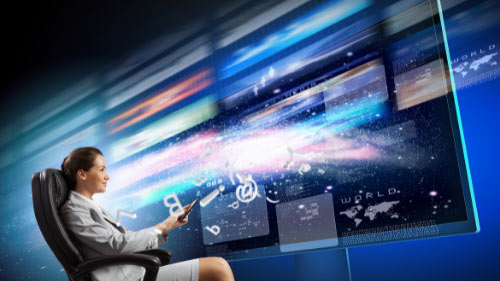 Seamless Integration
Video network operators can continue to deliver adaptive streaming in the subscriber home (supporting the required native Apple HLS and MPEG DASH) while leveraging the benefits of multicast content delivery over their managed IP networks. No changes need to be made to adaptive streaming devices in the home, such as STBs, PCs, mobile phones, and tablets. The CommScope Multicast ABR solution offers seamless integration and an excellent user experience. Adaptive streaming is also used in content production and delivery, optimizing both ends of the overall end-to-end solution.
Featured product for video network bandwidth optimization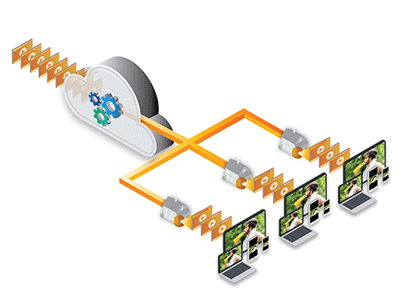 Multicast Adaptive Bitrate (MABR) Solution
Multicast Adaptive Bitrate Solution optimizes Pay TV operators' bandwidth by utilizing IP multicast to improve unicast streaming delivery.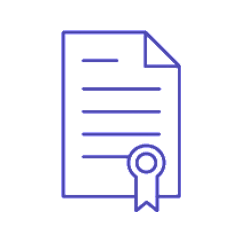 Experience
Years of experience in delivering reliable video services over multicast and supporting subscriber Access Networks and CPE (STB, Home GWs) application integration makes CommScope the ideal partner in supporting Multicast ABR solution requirements.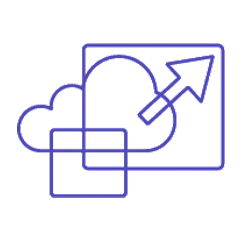 Scalability
CommScope's Pay TV solutions are designed to support millions of home subscribers. The Multicast ABR solution is built for scalability, based on a combination of cloud-enabled software and flexible operator network and data center deployment options.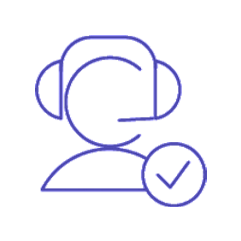 Global Support
With more than 1,300 experienced service professionals in 30 countries, diverse skillsets, processes and facilities, we help operators of all achieve their desired outcomes in the shortest amount of time. From helping design new network architecture, expanding networks, virtualizing and automating network elements and streamlining processes, to establishing new revenue streams.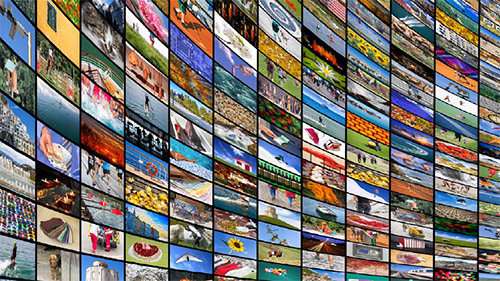 Multicast Adaptive Bitrate (MABR) Solution
Brochure
Multicast Adaptive Bitrate Solution optimizes Pay TV operators' bandwidth by utilizing IP multicast to improve unicast streaming delivery.