Video processing, security and distribution
Solutions for primary video distribution and pay TV video headends
Consumers love video and video is everywhere, thanks to the exponential growth of media-enabled devices and new methods of video delivery.
We're always pushing what's possible with video. Our products and solutions enhance entertainment and communications for millions of people around the world. As a leader in video processing, satellite program delivery, advanced advertising and video security, we streamline the preparation, protection and delivery of video and ads to meet the requirements of a diverse set of content distribution partners and to delight viewers.
Solutions that matter to you

End-to-end video expertise
Our decades of expertise—along with our portfolio of award-winning technologies and solutions deployed worldwide—make CommScope a leader in providing secure entertainment experiences. CommScope solutions address the complete video delivery chain, from programmer to the set-top. CommScope Professional Services help you with consulting, design, systems integration, custom software development and deployment of video processing solutions.

Leader in advertising technologies
We are recognized as a market leader in cable digital ad insertion, with a proud reputation for high reliability and lowest TCO.

Addressing a next generation of video delivery
CommScope offers products and services for transitioning to next-generation cloud-based video solutions that optimize ROI and minimize risk.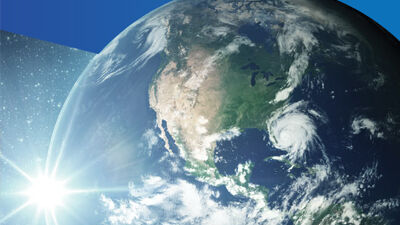 Make the move from Satellite to CDN
Infographic
Time to bring Program Distribution Networks back down to earth.