Assure home services with Wi-Fi 6 /6E enabled solutions
Challenges and opportunities
Home broadband is more essential than ever for working from home, education from home, care at home, and keeping entertained. Delivering reliable, high-performance all the way to the end device is critical for improving customer satisfaction and reducing support costs.
That's why our broad portfolio of Wi-Fi 6 enabled home gateways is designed to combine the high-speed, low-latency connectivity users crave—with the reach and reliability cable operators demand. And with HomeAssure®, our service management platform, service providers can simplify Wi-Fi installation, optimize connectivity, and gain valuable insights that reduce service issues and support costs.
Look out for news of our forthcoming future Wi-Fi 6E gateways which use the new uncongested 6GHz spectrum to offer even higher levels of performance and reliability.
Learn more about how services providers can deliver amazing, connected experiences to subscribers in this short video.
Learn more about today's home network challenges and the ways our solutions are helping service providers deliver better broadband and a premium customer experience in this short video.
Home networking solutions that elevate the user experience
Low Latency Service for Enhanced Broadband Services
eBook
In this paper, Ian Wheelock of the Home Networks CTO office describes the causes of network latency and its increasingly significant impact on end-user applications. He reviews the technology available to address it and how service providers can bring these techniques together to offer enhanced services.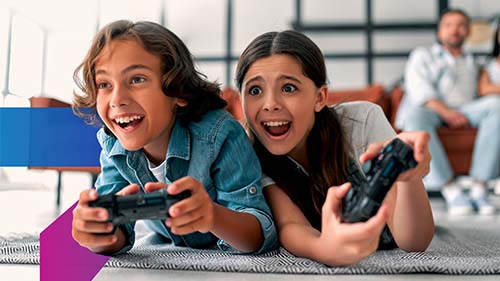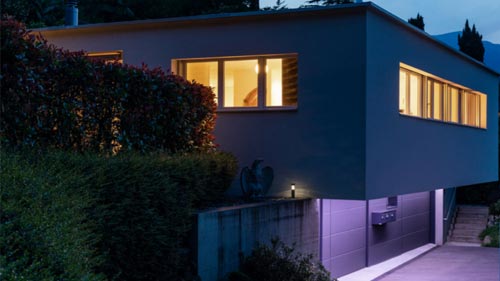 CommScope HomeAssure® Managed Wi-Fi
Brochure
Learn about HomeAssure, a scalable, flexible, secure cloud service platform that makes it easy for service providers to proactively manage Wi-Fi performance, throughput, and coverage while helping consumers install and manage home Wi-Fi solutions.
DOCSIS® 3.1 CPE Solutions
Brochure
Get to know CommScope's DOCSIS 3.1 CPE solutions, which are engineered around the today's demanding traffic characteristics and offer innovative management and security features that help you ensure end-to-end service quality and reliability.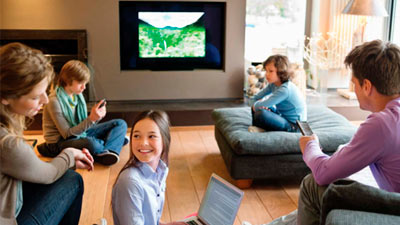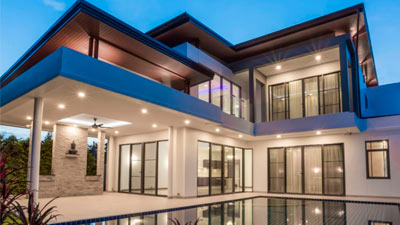 Telco home network solutions
Brochure
Learn how CommScope Telco home network solutions offer fiber, copper and fixed wireless access technologies to reach any subscriber with reliable, high performance Wi-Fi to every corner of the house.
Wi-Fi 6E in the Home
Video
See how service providers can differentiate their Wi-Fi services using the new 6GHz band.
A Service Provider's Guide to the Three Changes in Wi-Fi
Blog
Charles Cheevers outlines how service providers will be able to take advantage of three changes in Wi-Fi technology over the next three years.