Cloud-to-Edge Next-Gen PON solution suite
To meet subscriber demand for higher capacity broadband services, network operators are turning to next-generation passive optical networking (PON) technologies such as XGS-PON, 25G, and beyond. But until now, next-gen PON rollouts have been hampered by the high capital and operational costs of legacy, proprietary systems. That's about to change.
CommScope is passionate about breaking down conventional PON thinking and building modern, intelligent solutions that evolve with the needs of our connected world. We offer an open, cloud-to-edge PON platform that takes flexibility, agility, and cost efficiency to new heights—and a keen focus on successful execution.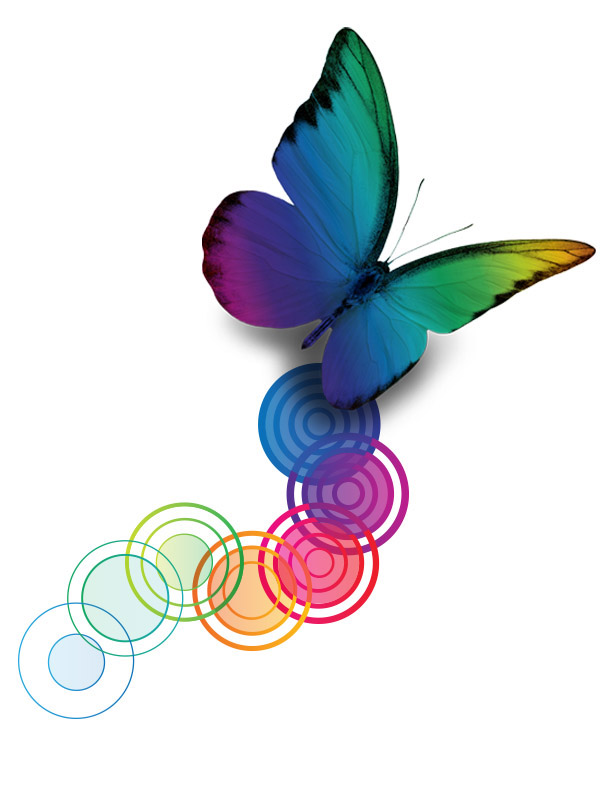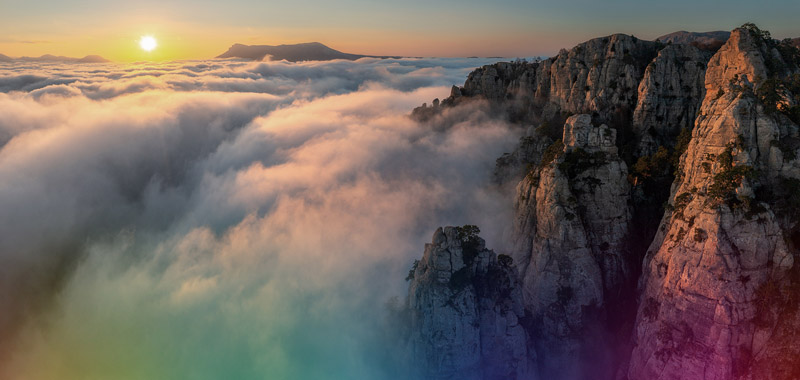 The vision and capabilities to help you succeed
The CommScope PON portfolio is built to give service providers an edge by making it easy to build and scale their next-gen networks for virtually any opportunity. That's why we created a system that is truly open, with the flexibility to accommodate a wide range of deployment scenarios and a set of dynamic features that streamline management and speed the rollout of new features. Our cloud-to-edge PON portfolio is built on decades of experience developing, deploying, and testing advanced FTTH solutions in our cutting-edge, 4000+ square foot PON lab.
A legacy of leadership

CommScope FLX™ portfolio
The CommScope FLX portfolio provides a suite of physical and virtual OLTs and ONTs that can be deployed in both central and remote locations. These highly flexible solutions leverage the benefits of SDAN and provide a cost-efficient next-gen PON platform that meets today's needs while making it easy to evolve to what's next.
CommScope FLX™ Domain Manager
Built on a modern SDN architecture, the CommScope FLX Domain Manager makes onboarding, licensing, and deploying innovative features faster and more efficient than ever before.
FTTH passives
CommScope has over four decades of experience in inside and outside plant and MDU passive solutions. Our combined active and passive PON solution helps us provide customers with optimized performance and cost for any deployment.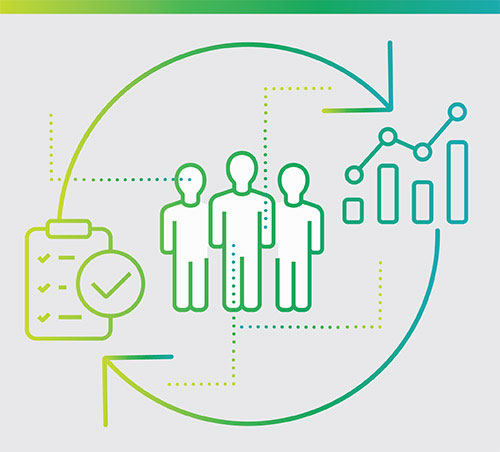 Professional Services
CommScope has more than 1,300 experts in over 30 countries who have helped design, deploy, and evolve broadband networks for service providers of all kinds—in every corner of the world. We view every customer engagement as a partnership, and we measure our success on our ability to help customers execute their network projects successfully.
Next-gen PON: A Cloud-to-Edge approach
Leveraging two decades of PON experience, CommScope has developed a next-generation PON system that delivers cloud-to-edge innovation and unlocks new benefits for service providers. Erik Gronvall, CommScope's VP of PON PLM, discusses how CommScope's advanced solution enables flexible deployment, lower total costs, and faster introduction of new features for service providers.
The new network transition: SDN for service provider networks
The opportunity to leverage virtualization and SDN in service provider networks has been discussed for a decade. Now, David Keane Mirajkar, head of Service Provider Solutions and Architecture—CommScope EMEA, explains why the time is right for service providers to deploy next-gen PON networks with advanced software intelligence built in.
Bringing it all together with what's next in PON
How can service providers bring today's PON islands together with a centralized strategy? Randy Schmid, CommScope's Senior Director, Key Accounts, discusses how software-defined networks, flexible hardware solutions, and service assurance play a critical in unifying next-gen PON networks and giving service providers a competitive edge.
Why CommScope?

FTTH experience
CommScope has been building PON networks for decades. We have pioneered open, standards-based solutions and championed network disaggregation and SDN. Our PON interoperability and testing facility is among the largest in the industry, and our end-to-end FTTH expertise is unrivalled.
Standards leadership
CommScope has a long track record of leading and contributing to the standards that are key to shaping today's PON technologies, architectures, and operational best practices. These include the Broadband Forum, Linux Foundation, ONAP, ITU, IEEE, and 25G MSA.

Global scale
CommScope has built a vast supply chain that has been delivering technology solutions and professional services to network operators around the globe for over 40 years. Our customers include nearly every major cable operator and telecommunications provider on the planet.

Sustainability
Full fiber is the most sustainable broadband technology while supporting technologies that reduce carbon emissions and access to education that fuels innovation. View the interactive infographic to see how CommScope's corporate responsibility and sustainability and full product lifecycle approach enable a sustainable broadband future.