Services for wireless networks
Unlocking value through design, integration, deployment and support
Enabling wireless connectivity
Wireless connectivity, from 5G to Wi-Fi and beyond, is essential for businesses, venues, and public spaces. At CommScope, we go beyond selecting the right technology and products. Our comprehensive wireless services cover design, deployment, integration, and support.
With global experience and a strong presence, CommScope and our partners specialize in professional and managed wireless services. Leveraging public and private multi-access networks, including Wi-Fi, DAS, small cells, and macro cells, we provide tailored solutions for:
Enterprise Networks and Large Public Venues
Stadiums, convention halls, temporary events, airports, railway stations and other high-density public venues
Campus, enterprise, multi-dwelling unit (MDU), mixed use developments (MXU)
Indoor small cell networks
Public Wi-Fi
Macro cell sites
Outdoor small cell densification
Buildouts for 5G and capacity

Our wireless services teams are driven to shape the networks of tomorrow and have designed and implemented systems in settings that range from office buildings to macro cell sites, to some of the world's largest stadiums. And, we've done so for service providers and directly for enterprise, government and community clients.
With proven best practices, we are ready to design, build and support Wi-Fi, DAS, CBRS, 4G, 5G or other emerging solutions, including associated LAN and core networks. That means more dependable service and better revenue and operational efficiency for you.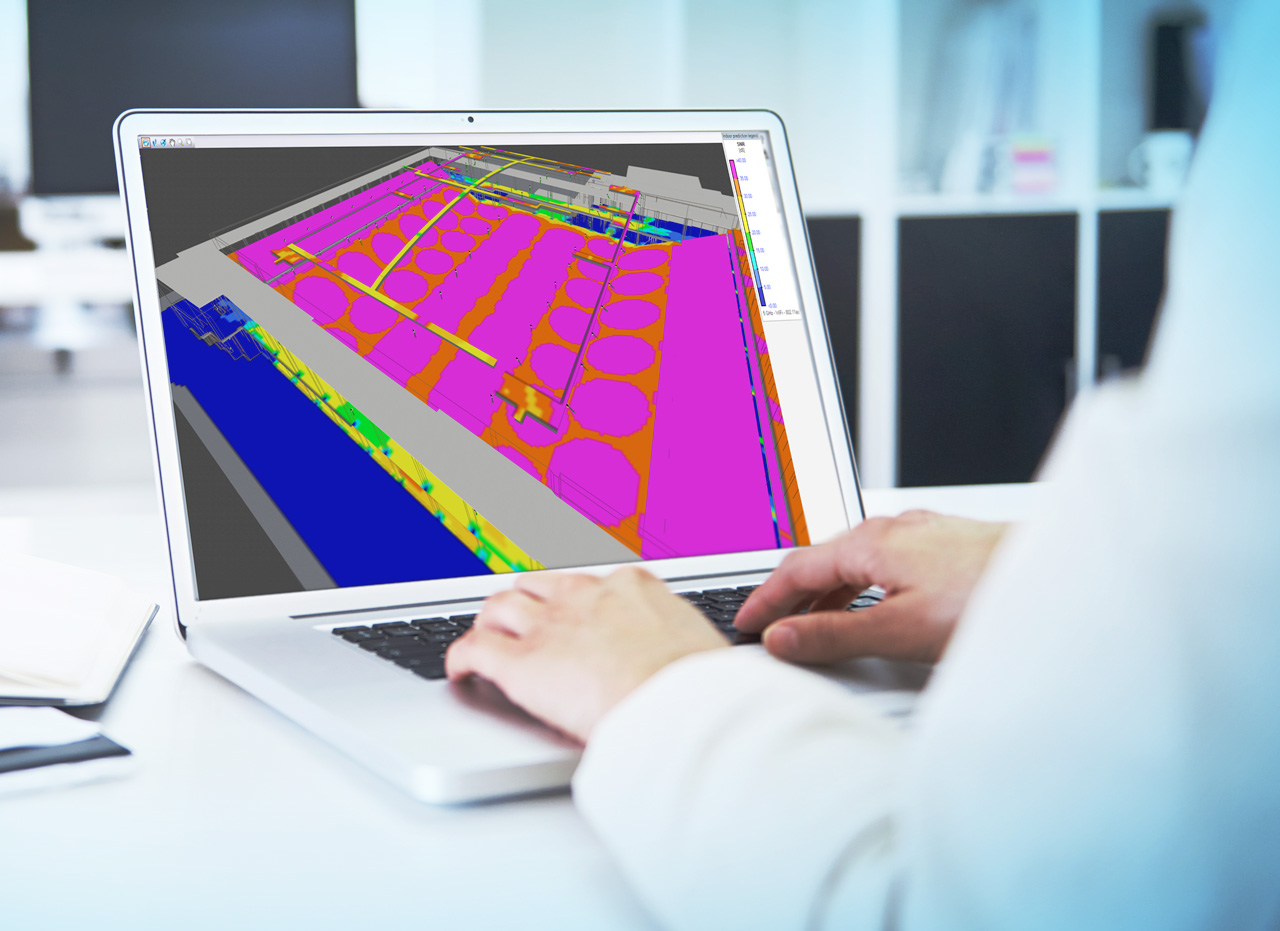 Plan
Product positioning & education
Rough order of magnitude (ROM)
BOM assistance & verification
Training & Certification

Design
Site survey & benchmark testing
Radio frequency design
Continuous wave testing
Commissioning, optimization & acceptance testing
Capacity analysis and modeling
IP Network architecture design and deployment steps
High-level, low-level designs and construction drawings
Methods of procedure development
Site architectural and electrical design
Portal development

Implement
Resource, construction management
Cross-functional coordination
Installation
Closeout documentation
Site passive build (steel, rigging, cabinets, poles)
Power connection management
Fiber and transmission build
Migration of complex systems
Site acquisition

Operate
Cloud hosting & orchestration
KPI reporting
24 x 7 NOC monitoring
Proactive maintenance
Remote & on-site support
Network audit
Software update
Special event monitoring
Spares management
RF tuning
5G upgrade
5G is here and upgrading is easy. Learn how enterprises, governments, enterprises, and venues can seamlessly upgrade from LTE or older technologies—and take advantage of increased speed, low latency applications and IoT.