HELIAX
Simplifying cell site connectivity
As 5G ramps up, antenna-radio connections are growing more complex. With over 85 years of experience, HELIAX® keeps evolving to address new outdoor wireless connectivity challenges—new designs ease deployment, boost quality even in the harshest environments, and optimize total cost of ownership. This trusted name includes coax and fiber-to-the-antenna (FTTA) and cluster connector solutions. Fueled by input from customers and CommScope's commitment, HELIAX will continue to adapt and lead.
We can help you roll out your FTTA strategy in the smartest and simplest way

Overcrowded Sites
As sites require upgrading to add new bands and 5G, connector designs become more important to allow antennas to do more without adding more weight and wind load to the towers.

Installation Complexity
Antenna port counts of up to 30 and complex MIMO configurations with multiple radio connections require smarter connectivity solutions to ensure accurate and secure mating.

More Fiber and Power Connections
Fiber-to-the-antenna deployments need a variety of solutions to meet the priorities for each site. Simplifying these deployments can save significant time and costs.
Green Agenda for outdoor wireless networks
eBook
The document describes Commscope's OWN commitment to helping MNOs achieve their sustainability goals.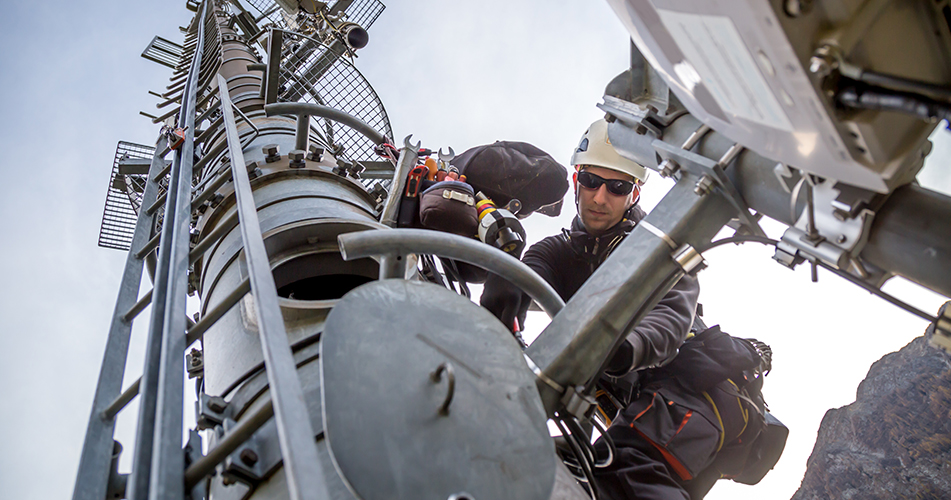 HELIAX SkyBlox™ - A breakthrough innovation for FTTA break-out systems
Video
HELIAX SkyBlox™ FTTA breakout system is built to streamline, simplify and support optimal network performance for new or expanding FTTA deployments in macro or small cell sites.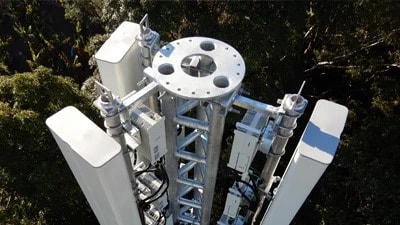 Fiber-to-the-Antenna (FTTA) solutions
Line Card
This document gives an overview to the best solutions available for your network needs.